COACHES
COURSES, SEMINARS & CURRICULUM
Manly Warringah Basketball Association conducts a variety of education programs for coaches, referees, scorebench officials & statisticians.
In 2020 a Coaches Curriculum will be established to ensure all levels of our Association are developed in fundamentals, decision making and team concepts. Building a style of player and game. It's an exciting time for our Association & we encourage everyone to become part of the movement.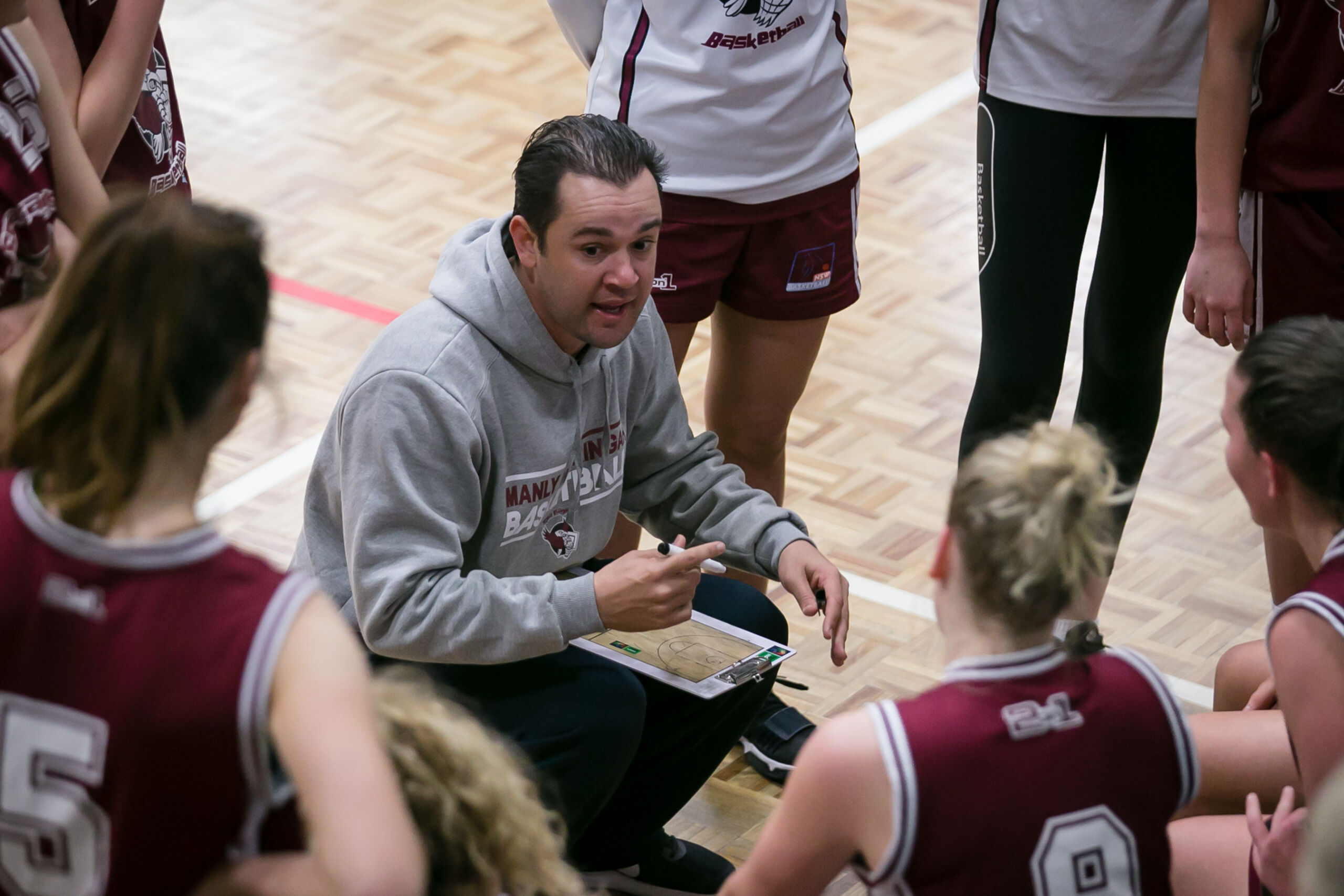 Applications are called for coaching positions in both the Junior & Senior programs for the 2021 Representative Season. Applicants must be willing to undertake the BNSW Association Coach ( formerly Level 1) course, if necessary. Please note-Coaching positions will be determined by Coaching Committee and will be approved by the MWBA Board. Attendance at the Rep Trials is a requirement, along with the MWBA Pre-season development sessions. Trial dates are 15th & 22nd November, 2020.