SENIOR REPRESENTATIVE
MANLY SEA EAGLES SENIOR REPRESENTATIVE PROGRAM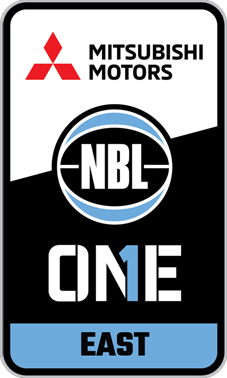 2024 SENIOR REPRESENTATIVE TEAMS
REPRESENTATIVE PROGRAM
SENIOR EAGLES PROGRAM | YOUTH (U23)
2024 SENIOR REPRESENTATIVE SQUADS
2022 will see the Manly Warringah Sea Eagle competing in the inaugural NBL1 East competition in 2022.
NBL1 East is set to tip-off on April 2nd, 2022, with 12 Men's and 12 Women's teams set to compete in the competition. 
For full details of the implementation of NBL1 East CLICK HERE.