MEMBERS AREA
MANLY WARRINGAH BASKETBALL MEMBERSHIP PLATFORM
MEMBERS AREA
If you play, coach, manage or referee at Manly Warringah Basketball Association, you must have a Membership account with us in your name. The Members account gives you access to your dashboard. On The members dashboard you access your Registration, Team fee invoices, Receipts and much more.
To Create a Membership with MWBA please click on the orange Members Area button in the Top Right of our website. 

Click on "Create an Account" if you do not have a membership with Manly.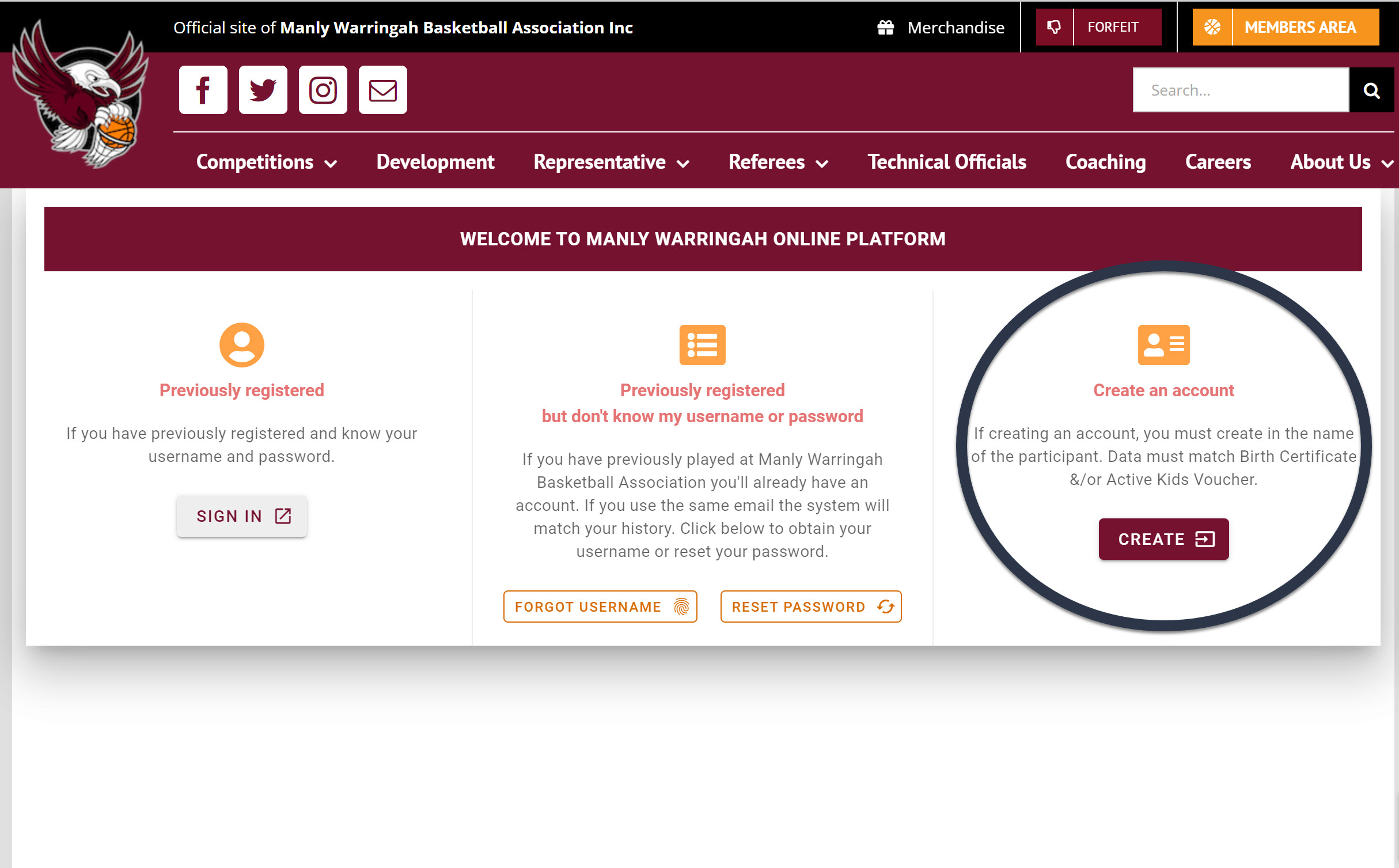 EVERY MEMBER (player/manager/coach) HAS A UNIQUE USERNAME & PASSWORD.  You will be required to know their username & password to access the dashboard to update registration, make team fee payments etc.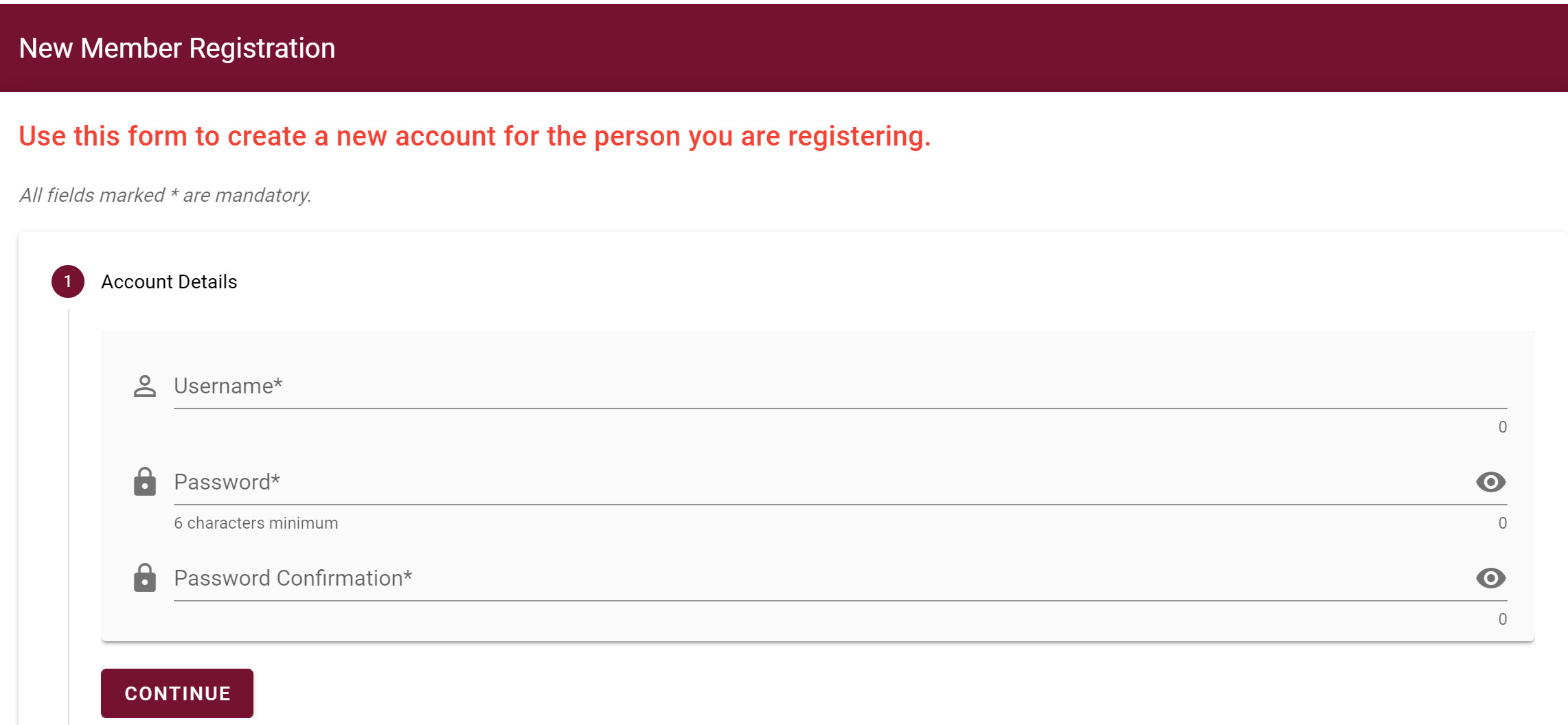 Fill in the online form, making sure you fill in all compulsary fields * 
TROUBLESHOOT 
If you have ever participated in a Manly Basketball competition you have a login. Please don't create a new username.
You must be on your child's login to use Active Kids Voucher.
Forgotten your username? Click here to request. Please note your email address must match our database to receive notifications.
Usernames are case sensitive.
Forgotten your password? Click here to create/reset.
If you don't receive username or password notification within 2 minutes please check Spam or Junk mail and drag to inbox.
Please remember your email address must match our database to receive notifications. If you have a new email address, you'll need to contact the MWBA on 9913 3622
Still need assistance? Please email accounts@manlybasketball.com.au