SENIOR 2023
SEMESTER ONE |30th JANUARY TO 28TH JUNE
SEMESTER TWO |17th JULY TO 6th DECEMBER
Welcome to our Senior Sememster Two, 2023 Season. Please find below information regarding the season, rules, regulations and procedures by clicking on the "+" for more information.
Should you require assistance or additional information throughout the season please do not hesitate to approach either the Stadium Supervisor or Game Supervisor during your competition. Assistance is also available from our office staff between 9am and 4pm, Monday to Friday by calling 9913 3622 or send your enquiry by e-mail to mwba@manlybasketball.com.au
SENIOR COMPETITION
Over 18 Years Men & Women
Manly Warringah Basketball Assoc. runs two competitions a year for Senior players. Team entries open in early January and the competition runs till the end of June. Our midyear competition team entries open in June/July (depending on when the school holidays fall)  and the competition ends in early December.  MWBA runs senior competition on two days, Monday or a Wednesday and we have several divisions on each day to allow for a diverse range of playing ability. For more information on cost, times and how to enter a team, please click on the "+" symbols below for more information.
Semester Two, 2023 Senior Competition team entry date:
*Existing Teams: 9am Monday 5th June 2023. Existing teams: teams that played in our Semester 1 2023 comp.
New Teams: 9am Monday 19th June 2023 for new teams. If a new team put their team entry in prior to this date, the money will be refunded, and team entry not honoured. 
How To Enter a Team
Manager who is over 18 needs to login to their Membership account. Button is located in the top right of the website

Once in the membership dashboard click on the Team Nomination tile.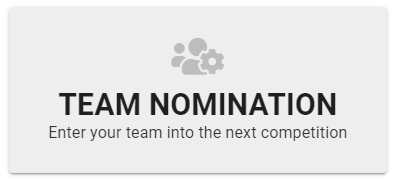 Make sure you have your team roster ready. A minimum of 7 players and Maximum of 10 is required and you will need their name, DOB and email so that they receive the registration email to acknowledge they are part of the team, and it may ask them to renew their registration if expired. This email may end up in their spam folder.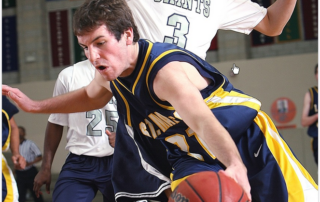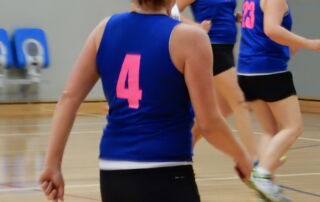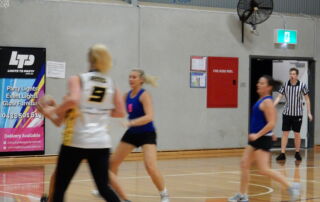 INDIVIDUAL PLAYERS
Please note that while Manly Warringah Basketball Association will make every effort to accommodate individual players, placement is not guaranteed. 
Manly Warringah Basketball Association has created an Individual Player Board to assist the many parents and players who are seeking to join a team and the teams who are seeking players. 
Submissions will appear on our website within 7 working days. Please note:
Miniball Players will NOT be placed on the individual player board, Please call Manly Basketball for further information ph: 9913 3622.
By nominating as an Individual player, you are agreeing to:
your details (individual name, email address, mobile phone number, grade) to be posted on the Individual Player Board located on the Manly Warringah Basketball Association website. 

MWBA competition by-laws, policies and procedures. Click here to view all documents.
JUNIOR & SENIOR INDIVIDUALS | High School Students and over 18 years old
No payment is required until player is placed in a team. While every effort is made to accommodate individual nominations, placement is not guaranteed.