LITTLE EAGLES, 2023            
SEMESTER ONE, 2023 SEASON | February 28th to June 24th, 2023
SEMESTER TWO, 2023 SEASON | August 1st to December 2nd, 2023
Welcome to our Little Eagles Semester Two, 2023 Season. Please find below information regarding the season, rules, regulations and procedures by clicking on the "+".
Should you require assistance or additional information throughout the season please do not hesitate to approach either the Stadium Supervisor or Game Supervisor during your competition. Assistance is also available from our office staff between 9am and 4 pm, Monday to Friday by calling 9913 3622 or send your inquiry by e-mail to mwba@manlybasketball.com.au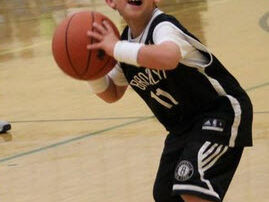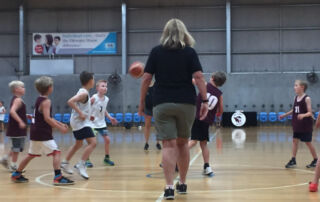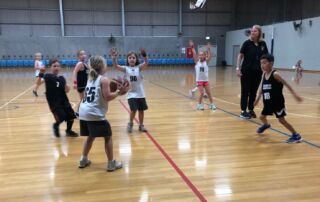 INDIVIDUAL PLAYERS
Please note that while Manly Warringah Basketball Association will make every effort to accommodate individual players, placement is not guaranteed. Payment will not be taken until a player has been place in a team.  Individual player registration for Semester two comp will open on 20th June if there is room to accomdate more teams.
FREQUENTLY ASKED QUESTIONS
When can I use my Active Kids Voucher?
lmpngadmin
2020-01-14T08:50:52+11:00
An Active Kids voucher can be used for 8 week programs. Option only available online and will appear at payment window should the program be suitable under Office of Sports guidelines. Please note that players first name, surname and date of birth must match Manly Warringah Basketball database and Services NSW/Office of Sport database. If an error occurs please contact the stadium prior to proceeding. For further information click here.